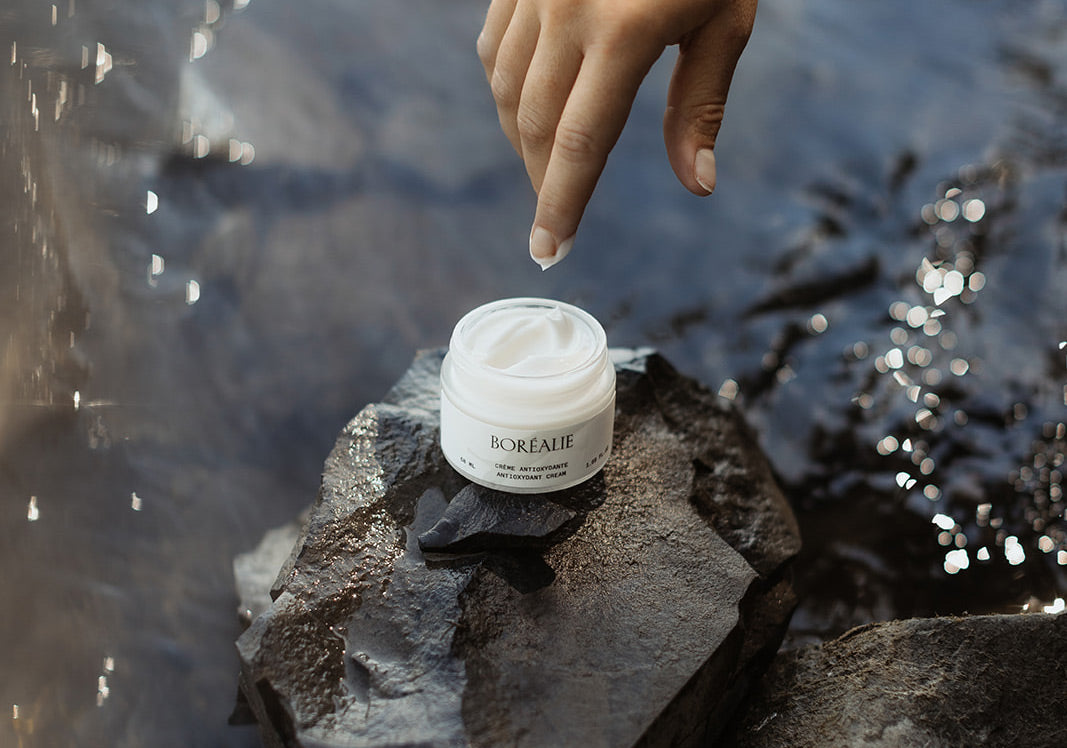 For the love
of the river
The St. Lawrence nourishes
and inspires us
Natural source of beauty
A biodiversity that does not exist anywhere else.
Its plains, its banks, its sky, its surface and its depth are home to a life that never ceases to amaze with its diversity, a source of inspiration and natural active ingredients for our care.
Ode to the St. Lawrence
At Boréalie, we believe in the River and the unprecedented power of its ingredients.
The St. Lawrence is home to a complex ecosystem and incredible marine biodiversity that are now part of your daily beauty ritual.
We believe that its generosity must be respected and we are committed to preserving it.